The Almond Board of California (ABC), in conjunction with public researchers, has historically supported research projects that aim to develop better varieties for different CA growing conditions. With this goal, collaboration has occurred between ABC, UC, and USDA to develop new almond varieties in coordination with private nurseries.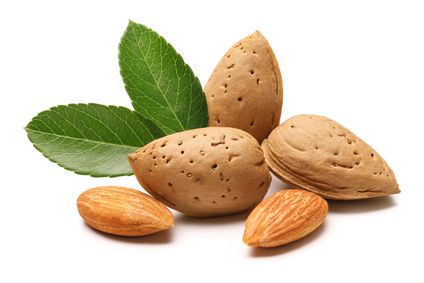 As varieties are developed by those public breeding programs, potential candidates have become part of Regional Variety Trials (RVT), which are an opportunity to evaluate elite material from all breeding programs around the world, public or private. To learn more about the RVT, click here.
Public California breeding programs
University of California 
USDA
---
In addition to the public breeding programs from UC and USDA, there are private and international breeding programs that also aim to develop better almond varieties.
Private California breeding programs

Burchell
Duarte
Sierra Gold
Zaiger's Genetics
International programs

Australia
The University of Adelaide
Israel
Agricultural Research Organization
Spain